I'm excited to announce that the Golden Hour iPhone application is now in testing and should be available in the Apple Store in early April 2010.
The application has been designed to work WITHOUT needing network access and will run on the iPod touch as well as the iPhone. There is a built in database of over 45,000 cities and the application has more detailed and indeed more accurate information than the website.
Here's a sneak peak. If you want to know when it has been released, don't forget to join our mailing list on the golden hour site.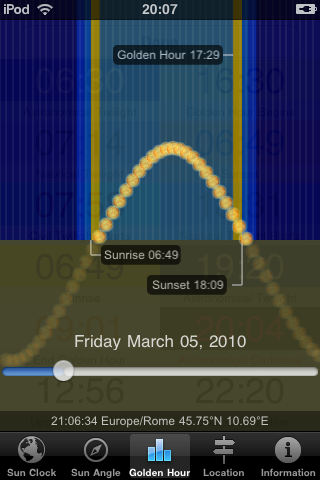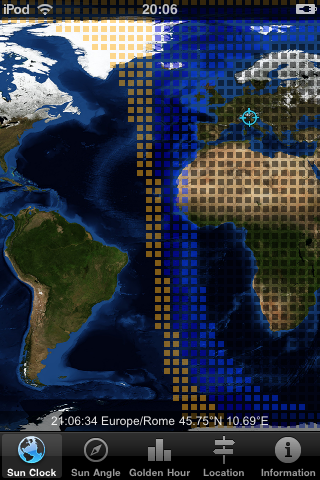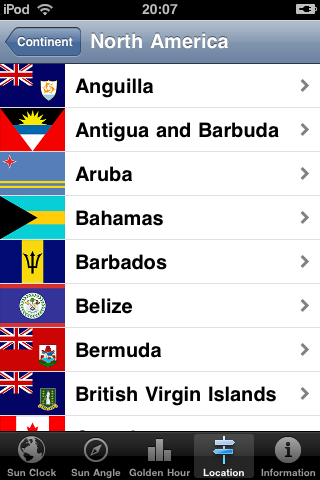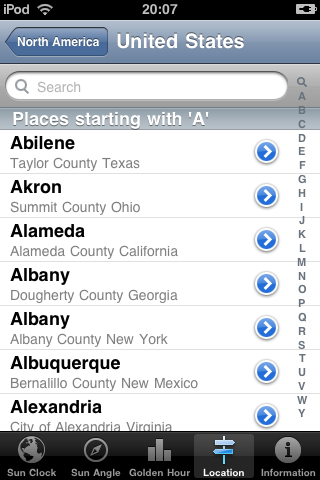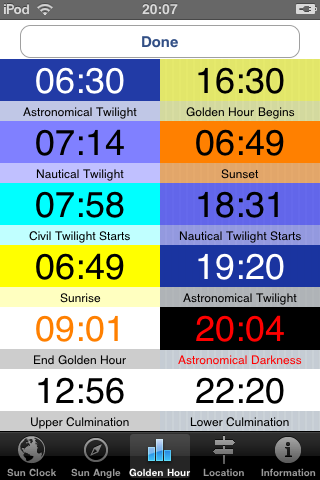 Before anyone notices, the numeric data in the screenshot is just dummy data!